What We Cost
We do not "nickel and dime" clients with additional charges such as phone calls, overtime work, lawyers' meals, etc.
We don't have fancy offices.
We just charge for legal counsel.
Our rates are 40-75% below our competitors, in part because of our quasi-virtual structure with a global network of specialist professionals.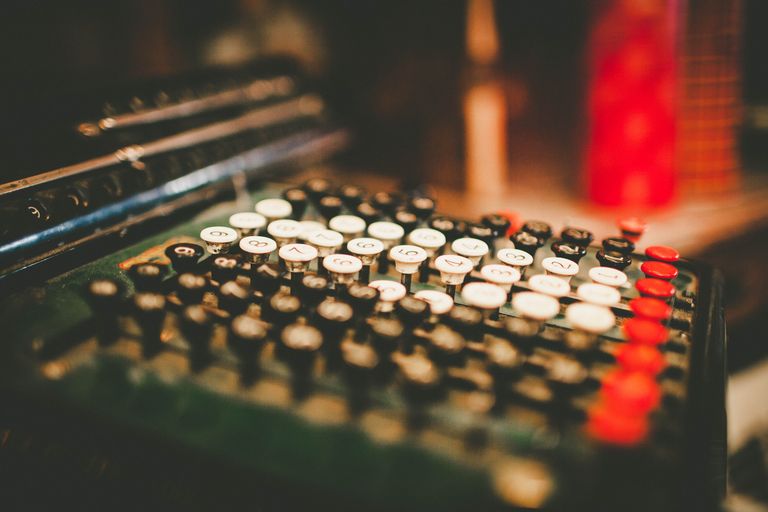 We start with low fees and then structure our engagements with project fees, flat, capped or deferred fees or equity.
Value-based billing (lower rates for simpler tasks, higher rates for time-sensitive and critical tasks)
Quasi-virtual with simple offices where we can work (no marble entries and expensive and incomprehensible art)
No charges for the usual nonsense (lawyer meals, overtime secretarial, photocopies)
Everything is cloud-based
On-call professionals for additional expertise